HOW IT WORKS
Pick a Template
What will best fit your needs
You need to decide what type of template best fits your event, fundraiser, group payment, or an event template.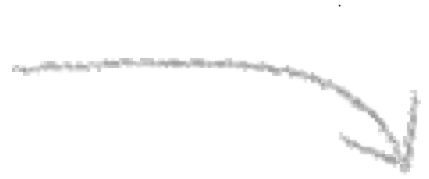 Personalize and Customize Your Page
Make your page unique
You can customize your color pallet and enter all the details along with payment options.
Collect Money & Manage Your List
Easily keep track of the amount collected and the status of each person
We'll help to monitor the progress of your page and show you when you've reached your goal.
Then, get your money!
Payment Processors are companies like WePay, Stripe, etc. that process your card information in order for a transaction to take place. As a collecting platform, PayIt2 does not collect any money, card information, or process any transactions.We are merely a platform to facilitate the collection of money for an event, group payment or fundraiser.
Because these Payment Processors specialize in quickly and securely accepting payments online, they are an ideal partner for PayIt2. As an Organizer, you can choose which Payment Processor works best for you! See more information about our Payment Processors.
Payment Processors:
WePay (www.wepay.com)
PayPal (www.paypal.com)
Stripe (www.stripe.com)
.